Believe it or not, struggling with bad behavior in young children is not necessary!
With the methods you will learn in this course, the exhaustion of dealing with tantrums, fussy crying, and whining can finally be at an end!
No more embarrassing fits in public! No more waking up dreading the day knowing you will have to continually struggle with your child's behavior.
This course will help you build your relationship, take charge, and end those struggles for good!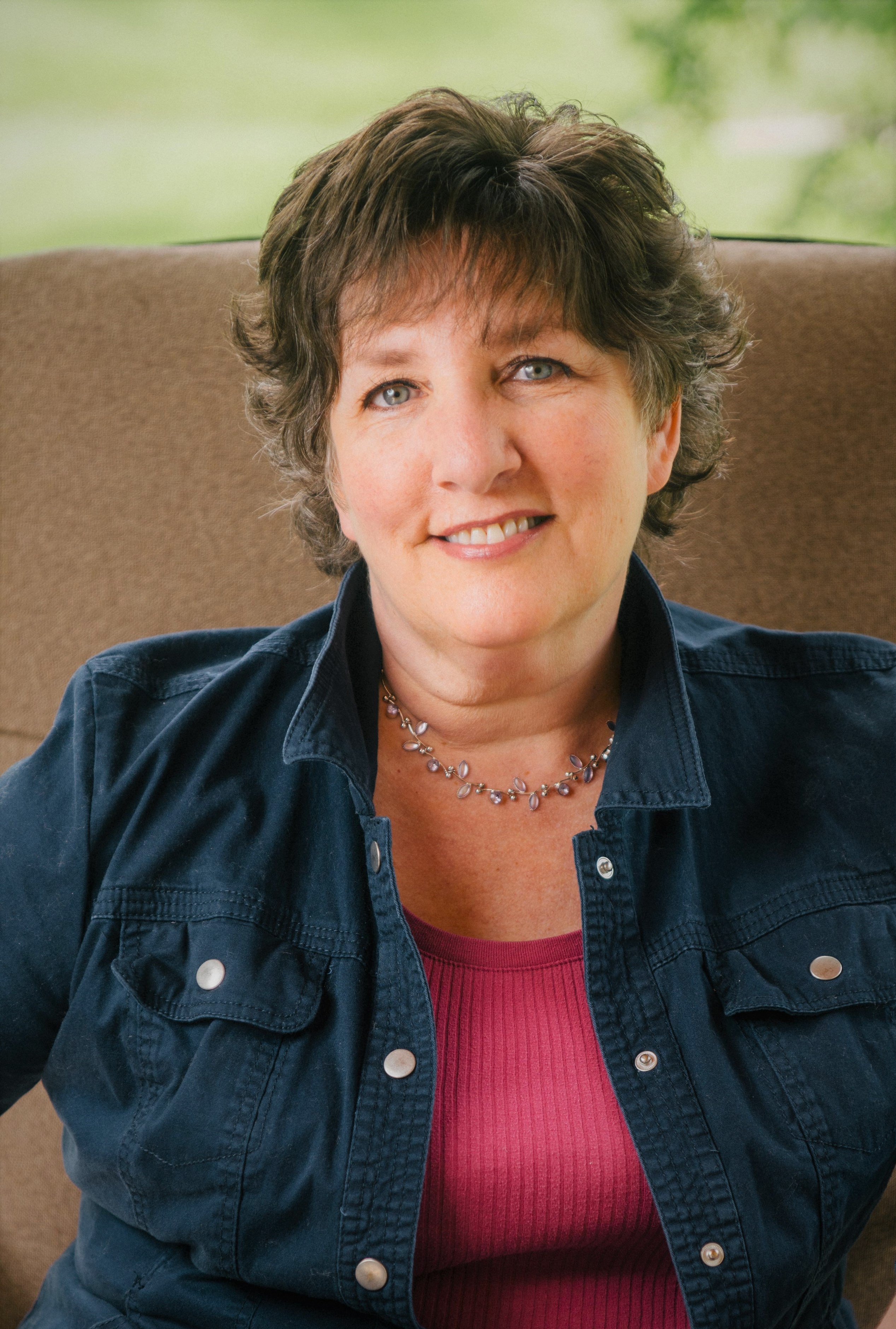 Holly McLean, Mommy Answer Lady
"I have a real passion for helping parents stop struggling. When I see a mom or dad dealing with unruly children, I want SO much to show them what they can do to stop all that struggling and enjoy their children! I know what to do! And in this course, you will find the answers you are looking for in a step by step format.
I'm looking forward to working with you and your family to create a calm, happy home so you can wake up each day excited to watch your little ones grow up in an atmosphere of joy!"
Holly is the author of the book and course, How to Train Your Child to Behave.