No more struggling with bad behaviors and exhaustion from trying to deal with it.
Here you will find the answer and methods that can stop tantrums, fussy crying fits and whining for good!


Whether you are a parent struggling with your child's behavior, or just want to improve your parent/child relationship,
Parenting Dynamics is the right place to find be!
"Before meeting the Mommy Answer Lady, I was struggling with how to consistently deal with whining and fits. As a consequence, my children were seemingly constantly unhappy and always throwing fits. I felt as if I had lost control of my children. Being mentored by Holly was an answer to prayer. She gave me tools to help eliminate the whining and fits. I no longer struggle, and my children are happier."
-Jennifer J.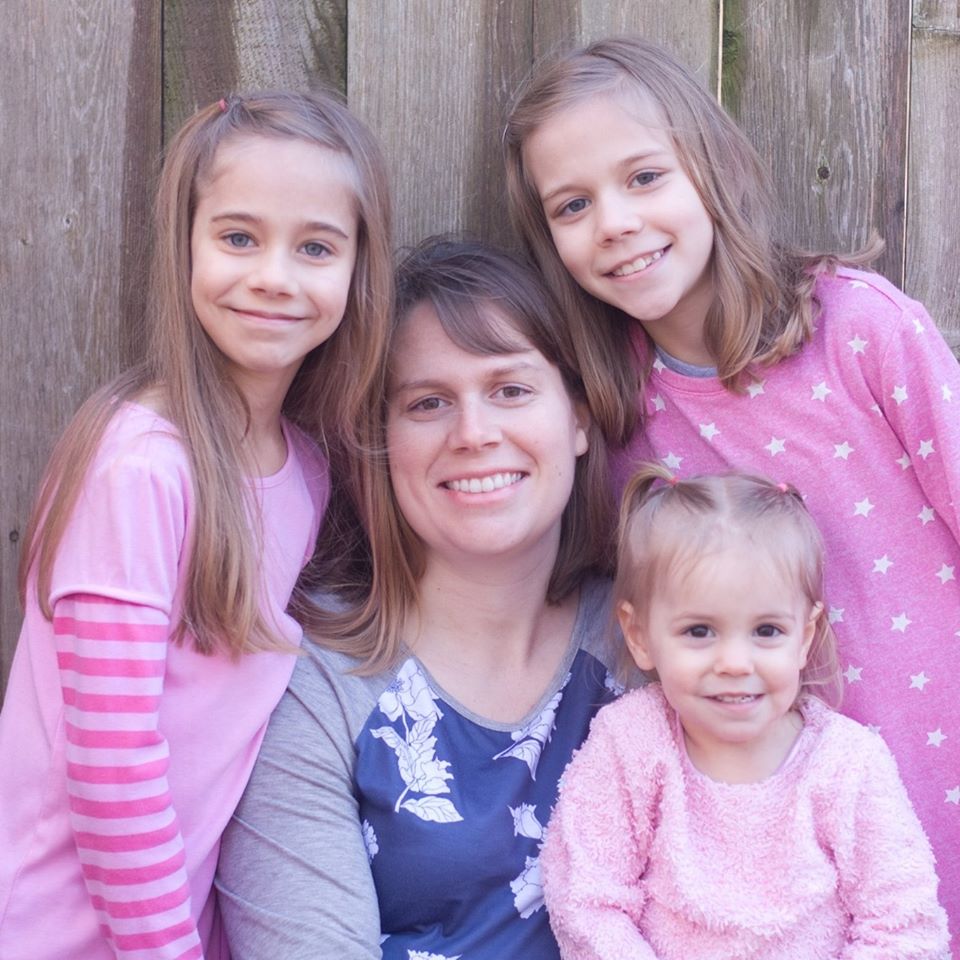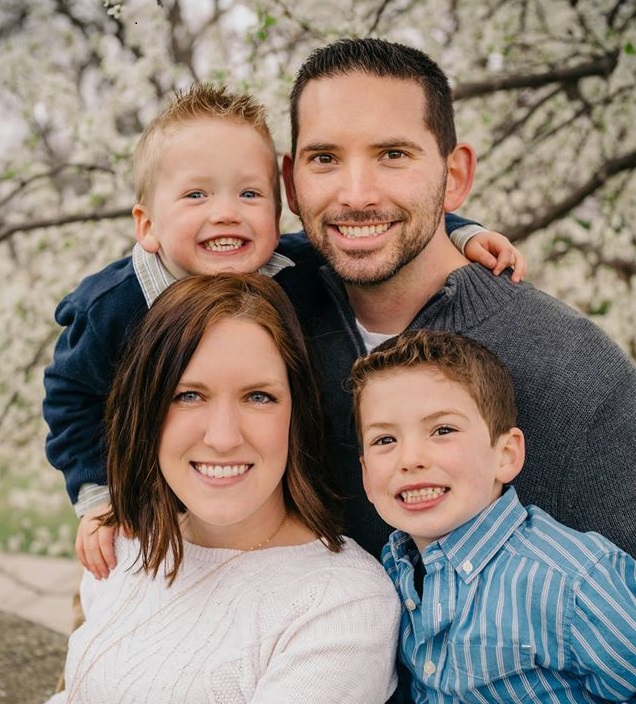 "Once I started using the methods in this curriculum, I saw significant improvement in their behavior and attitudes!"
-Sarah S.
I caught one of the Parenting Dynamics students at the store with all her children and she was even caring for an extra one! No screaming, crying or fussing in this bunch! I just had to snap a photo of this great example!
- The Mommy Answer Lady!